Food Pantry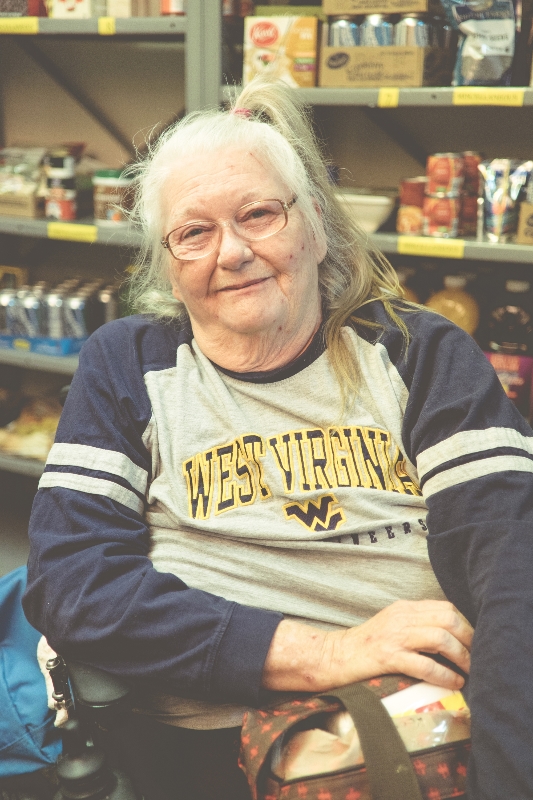 The Reverend Jim Lewis Choice Food Pantry located at Covenant House is open weekdays from 9:00 am – 12:00 pm. Families and individuals in Kanawha County can access food, diapers, and hygiene items twice a month without fear of judgment or being turned away.
The pantry is staffed by Manager Jodie Breitkreutz and a volunteer corps of over 20 people coordinated by Lora Wilkerson. This "choice food" pantry (families "shop" our shelves for personal selections to meet their families' preferences) helps put food on the table of many working poor and in the mouths of the homeless.
Volunteers put together food orders from thousands of pounds of food donated annually by congregations, and individuals. The food also comes from government sources as well including the Mountaineer Food Bank and the Facing Hunger Food Bank. The need for food far outweighs our present means.
To learn more contact Jodie Breitkreutz, Food Pantry Manger at (304) 344-8053 x 49.