Volunteer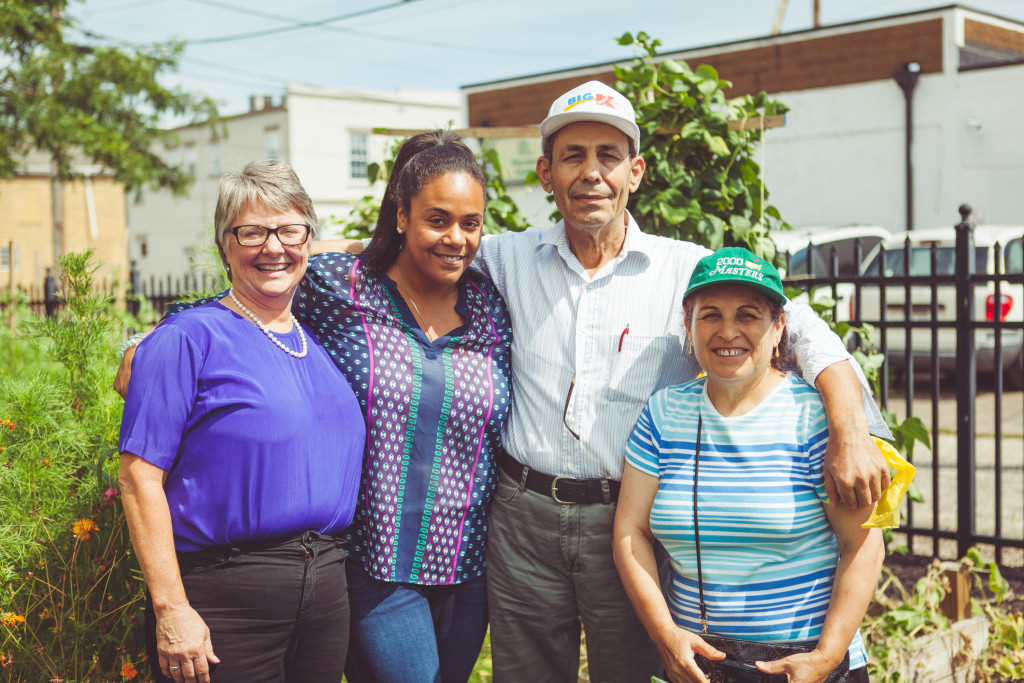 Volunteers are an important part of the Covenant House team and critical to meeting the needs of the people we serve. A variety of volunteer opportunities are available for individuals and groups in all programs – from one-day stints to regular weekly commitments and everything in between!
The Reverend Jim Lewis Choice Food Pantry located at Covenant House
Special and Seasonal Projects
Please contact Phil Hainen at 304-344-8053 ext. 10 or Angie Douglas at 304-344-8053 ext. 22 for special and seasonal projects and for our food pantry volunteer opportunities please contact Jodie Breitkreutz at 304-344-8053 ext. 49 or email Lora Wilkerson at [email protected].