Donate
NIP Credits

West Virginia offers a tax credit under the heading of "Neighborhood Improvement Program" (read about it here) where 50% of a donation made to a participating 501(c)3 charitable organization can be claimed as a tax credit on WV income tax returns for business or personal taxes.
Please contact Angie at (304) 344-8053 x22 to learn more about the NIP credit program today.
Monetary Contributions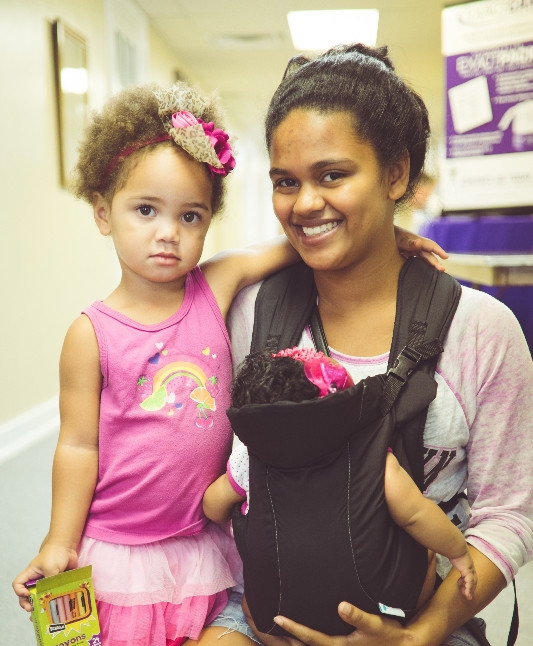 Without the generosity of supporters and volunteers, Covenant House would be hard-pressed to serve and assist the nearly 40,000 individuals who walk through our doors or call us each year. Community donations of time, energy, money and goods provide us with the resources to keep helping our most vulnerable citizens. We depend on monetary gifts from across the country to continue helping individuals and families in need. Use the form above to make a secure donation.
Checks can also be mailed directly to: Covenant House, 600 Shrewsbury St, Charleston WV 25301
Gifts of stock are gratefully received as well. For more information, contact Stacy Reynolds, at 304-344-8053, ext. 23.