HIV Prevention
Rapid HIV Testing
We off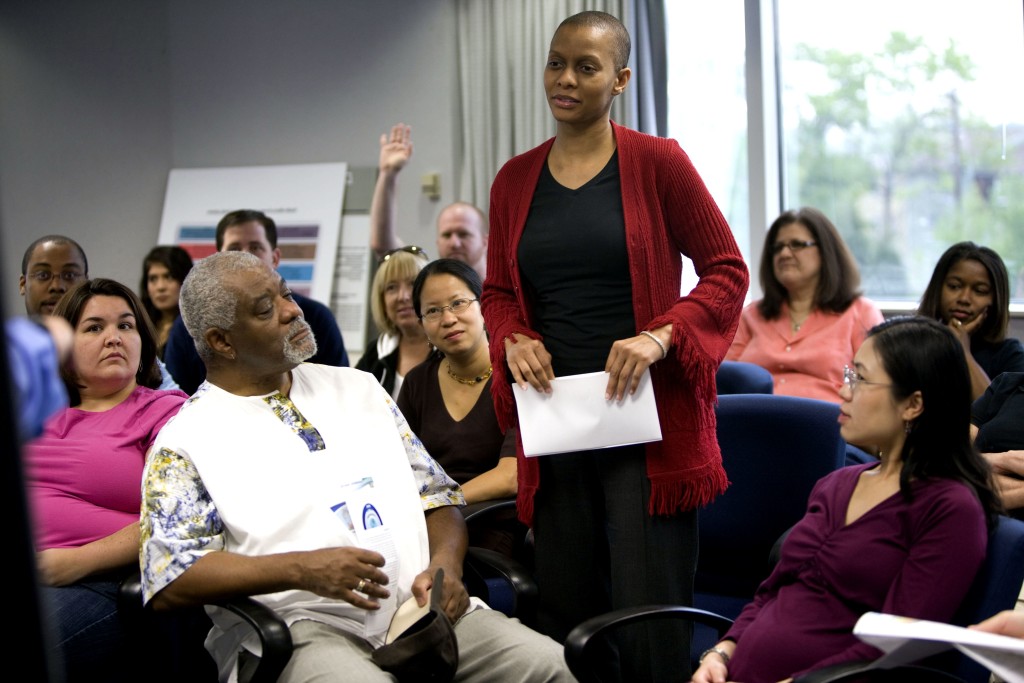 er free, confidential HIV testing by appointment only. There are no needles involved. It is a simple, painless cheek swab and you get your results in only 20 minutes. Please call and make an appointment.
Call Kate Tabor at 344-8053, x 45 to schedule a confidential and free appointment. You can contact Kate at ktabor@wvcovenanthouse.org
HIV Support Group
On the second Thursday of every month, Covenant House hosts an HIV Support Group in our Community Room from 6:00 PM – 7:30 PM. We offer a confidential, safe environment for anyone who would like to reach out to others for support and/or socialization. All HIV positive individuals and their loved ones are welcome to attend. These meetings are free and light refreshments are served.