619
3853
9679
4086
Call Angie (304) 344-8053 x 22 for WV NIP tax credits. Demand is high, we're sure to sell out!
We are Covenant House
35 Years of Fearless Advocacy
Community Impact
Reaching the most vulnerable in our community.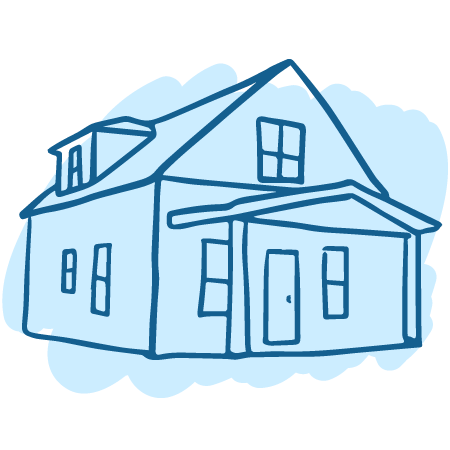 people housed.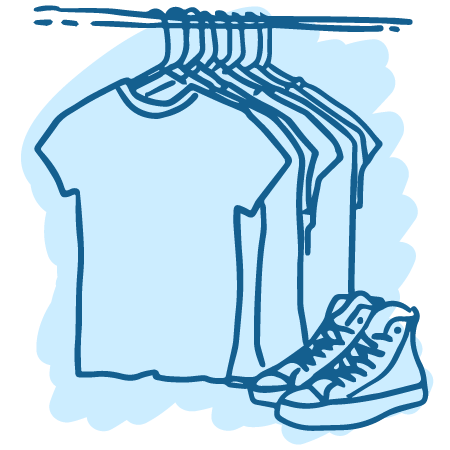 people clothed.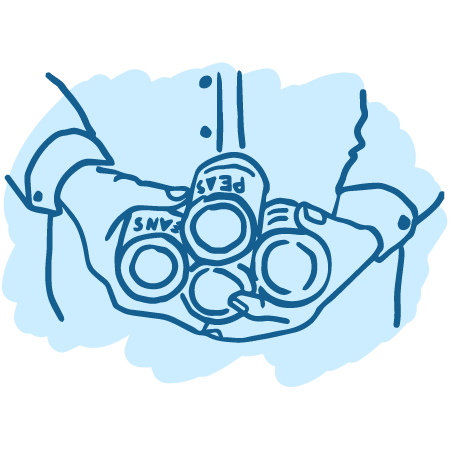 people fed.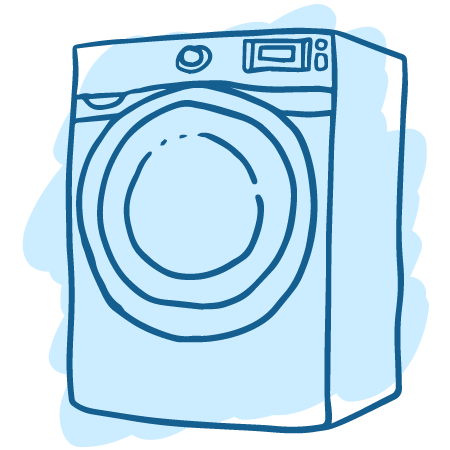 loads of laundry.
After 30 Years, Our Core Mission Remains the Same
Covenant House was founded in 1981 to help people with the fewest resources meet their basic needs: food, clothing, and shelter.
We can't do this without you.
We depend on monetary gifts to help individuals and families in need.
Help us make a difference.
Join the Covenant House mailing list today.